At Propetan we have a professional team with years of experience working with stone. We are specialists in laying stone on facades, buildings and homes, as well as making all kinds of ornamentation products.
Thanks to its resistance to atmospheric agents, natural stone is frequently used in building facades. In addition, we can combine it with different materials and achieve a modern and lasting result.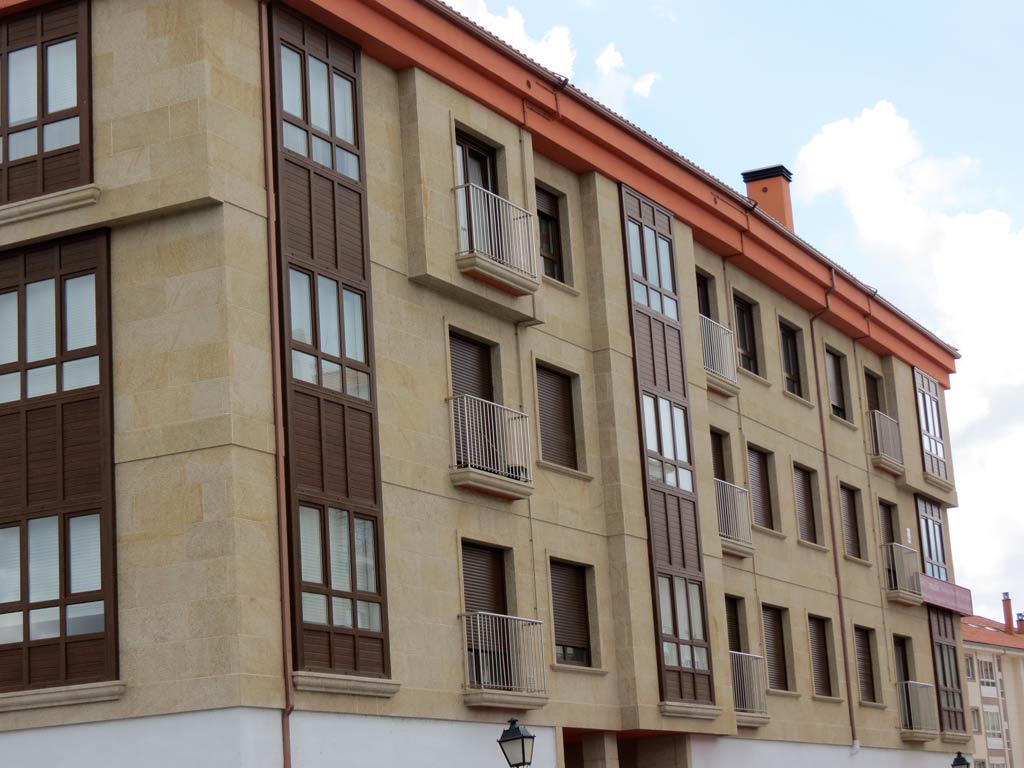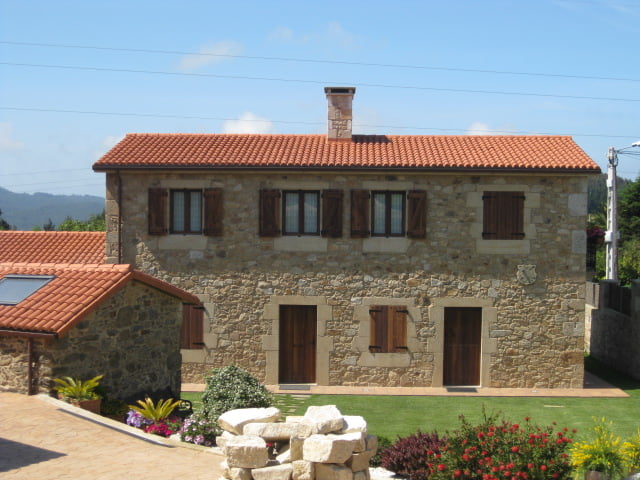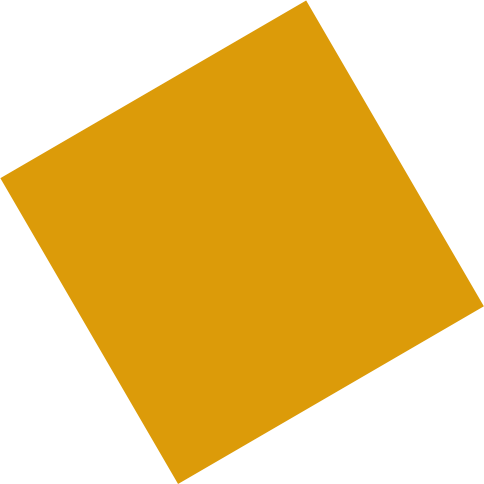 Our stone adapts perfectly to any style and finish, from modern chalets with avant-garde designs to more rustic houses that seek to preserve a traditional aesthetic.
Beauty and energy saving!!
The ventilated façade creates an air chamber between the clad wall and the exterior parameter, guaranteeing a reduction in thermal transmission from the exterior.
At Propetan we are experts in the installation of ventilated facades with a natural stone finish.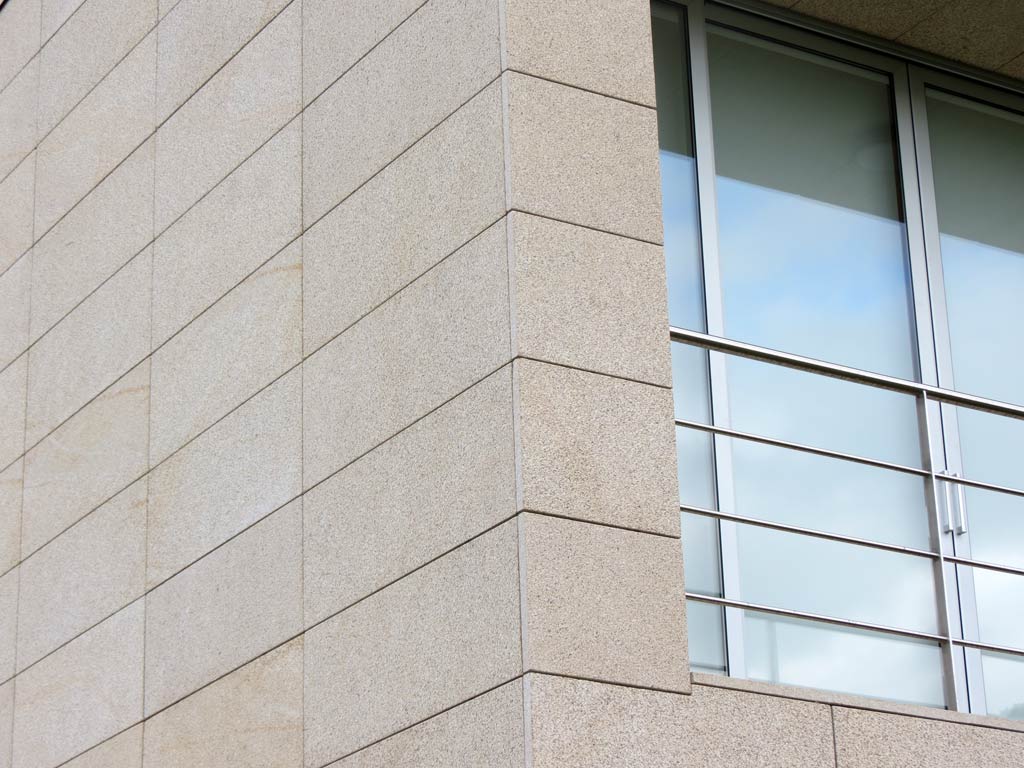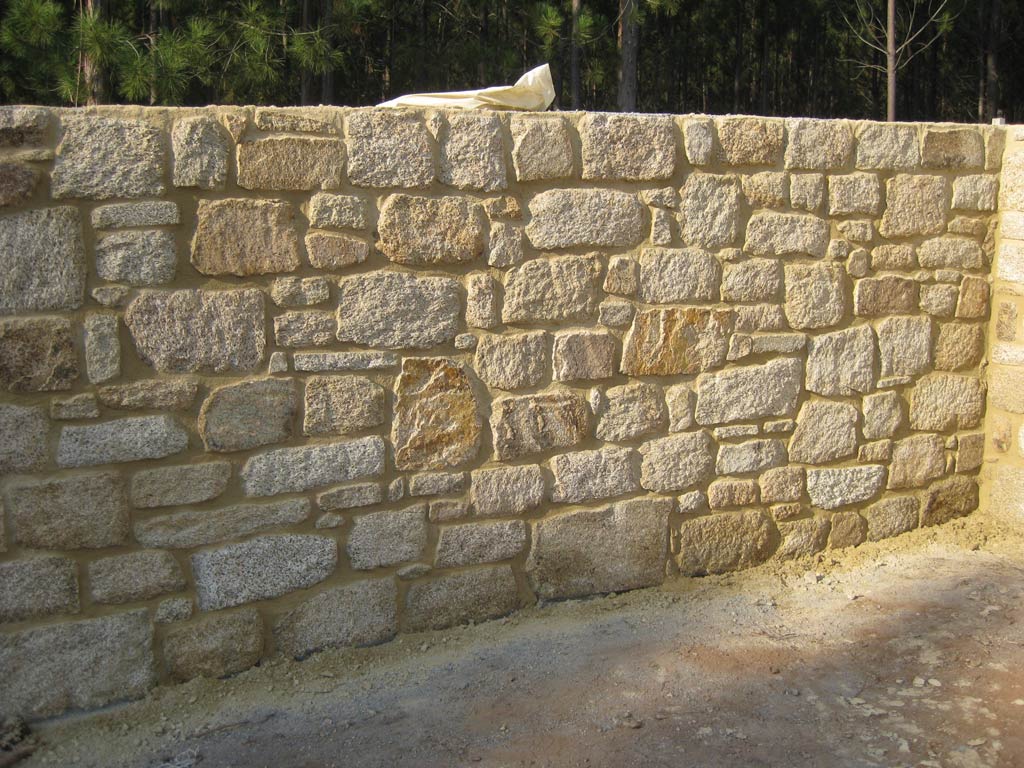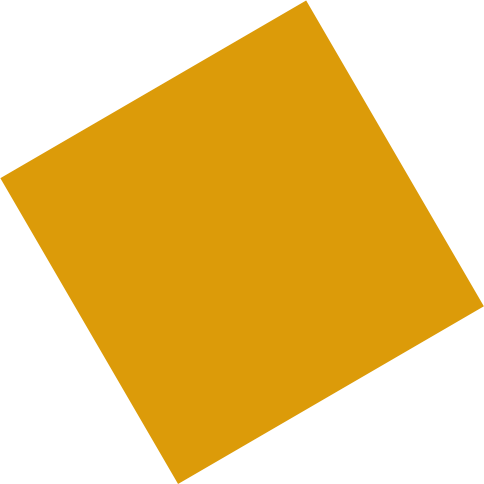 We make all kinds of walls from retaining walls, masonry, masonry walls and farm closures.
We make and install all kinds of ornamentation products: stone columns for porches, balusters of different styles for balconies and terraces, fireplaces, barbecues, outdoor tables and benches, granaries, fountains,…