GRANITE AND NATURAL STONE

in Galicia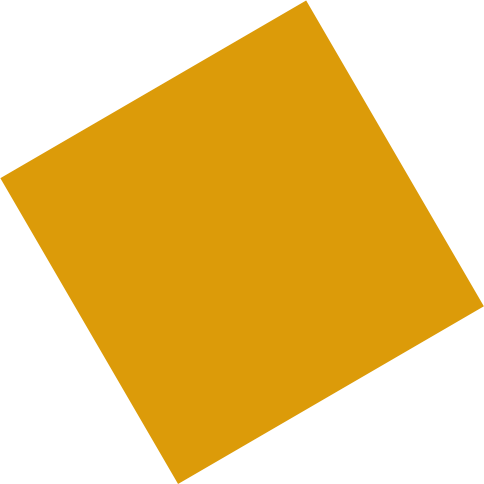 GRANITE AND NATURAL STONE

in Galicia
At Propetan we are experts in granite and natural stone in Galicia. By having our own quarries we offer a material of the highest quality.
The uses of granite and natural stone are very diverse: structures, coverings, pavements, decoration, funeral, etc… That is, both indoors and outdoors and the finishes can be of different types depending on their use.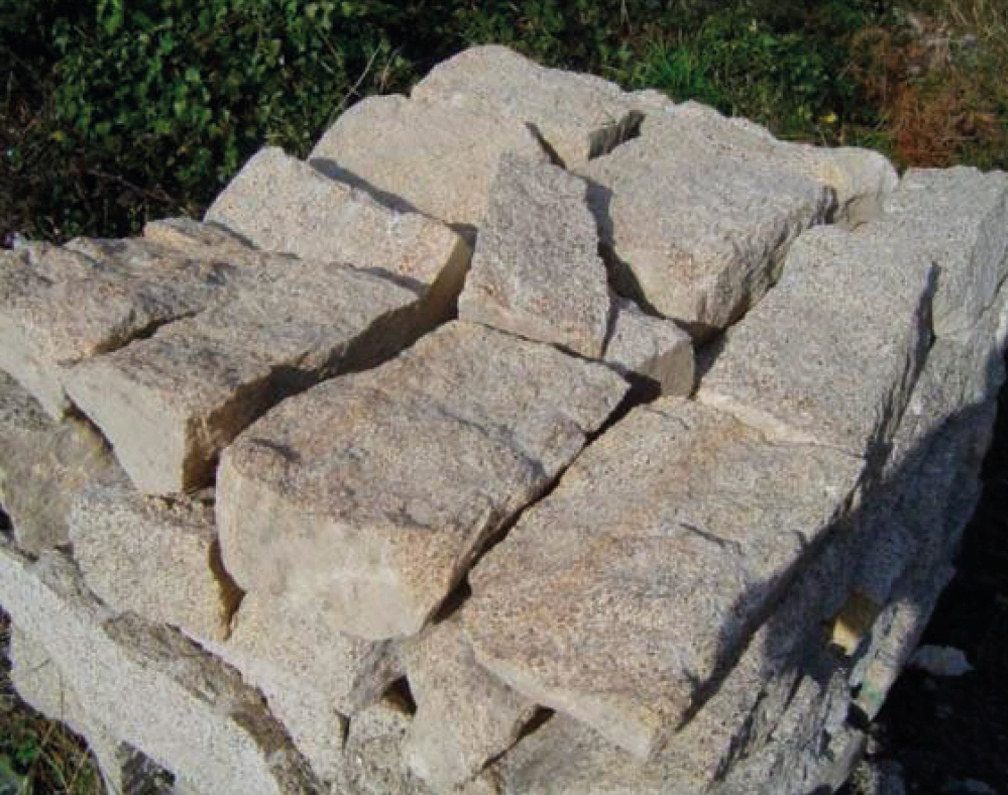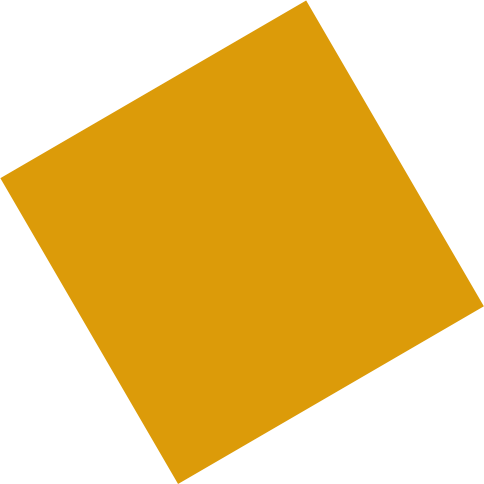 PHYSICAL-MECHANICAL CHARACTERISTICS
Wild granite has a fine grain and is very rich in quartz, plagioclase, muscovite and biotite. It has two micas with an equigranular panalatriomorphic texture.
Volumetric mass: 2.64 g/cm3
Absorption coefficient: 0.04%
Mechanical resistance to compression: 1700 Kg / cm2
Mechanical resistance to bending 110 kg/cm2
Wear resistance 1.53 mm.
Impact resistance: 50 cm.

Freezing modulus: 0.03%

.
.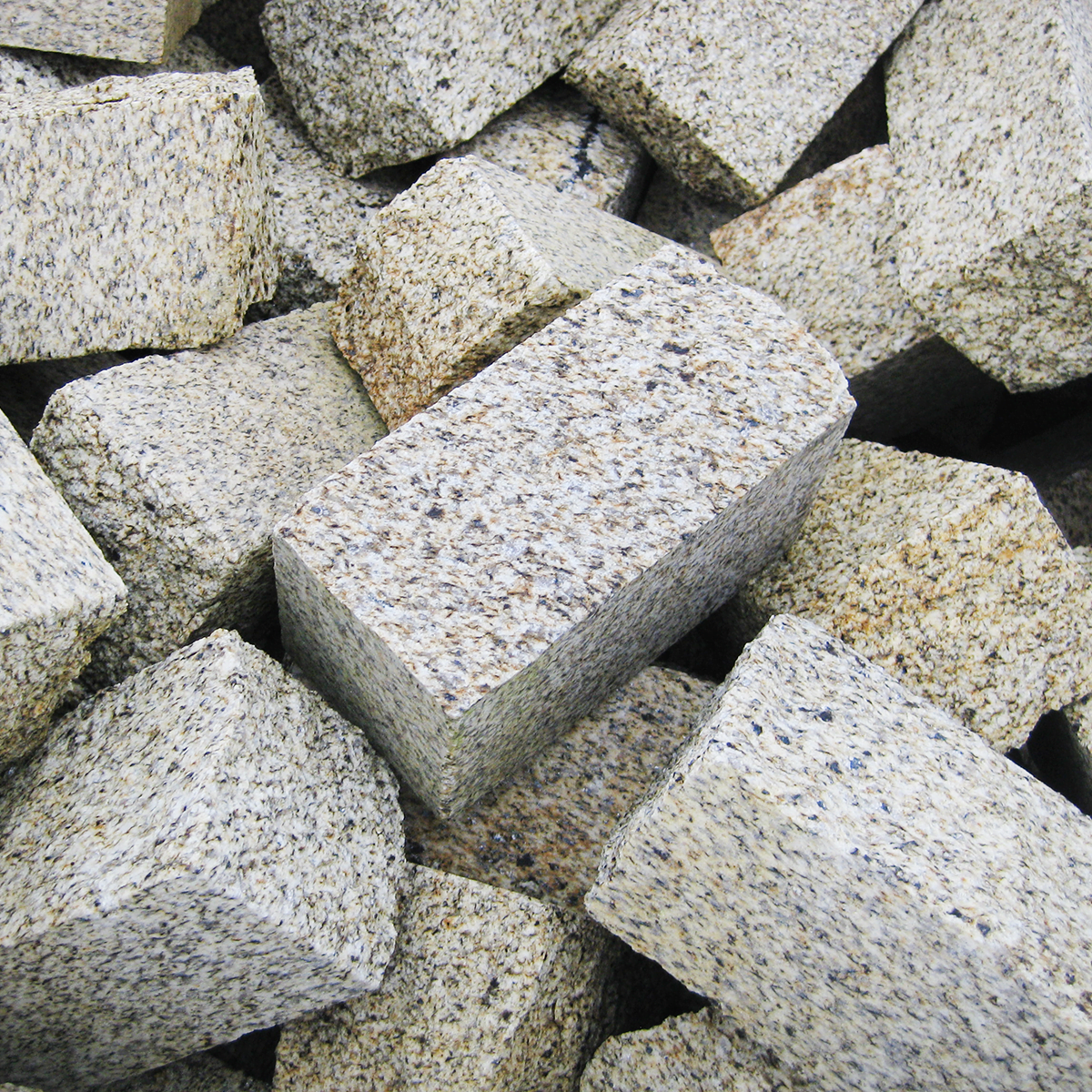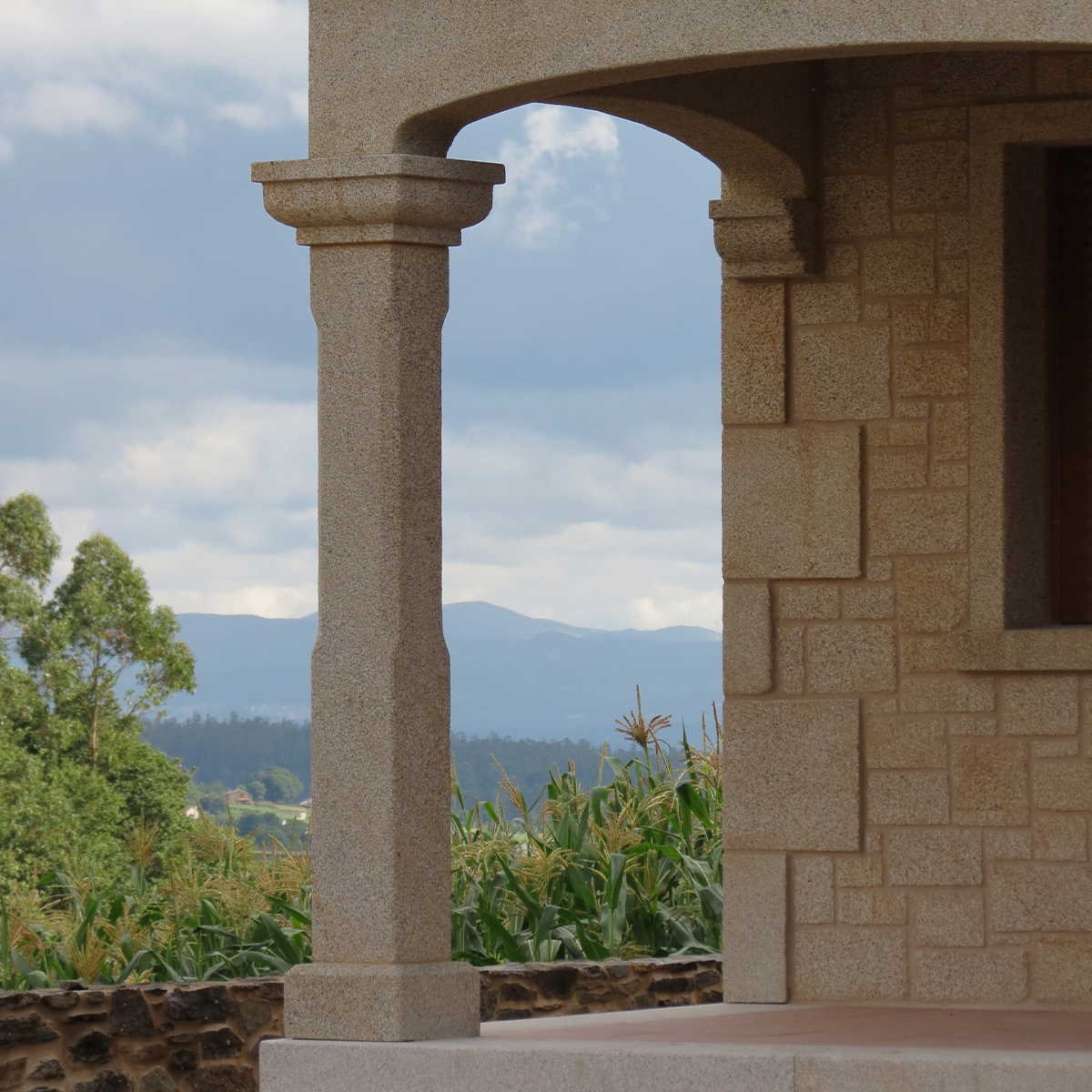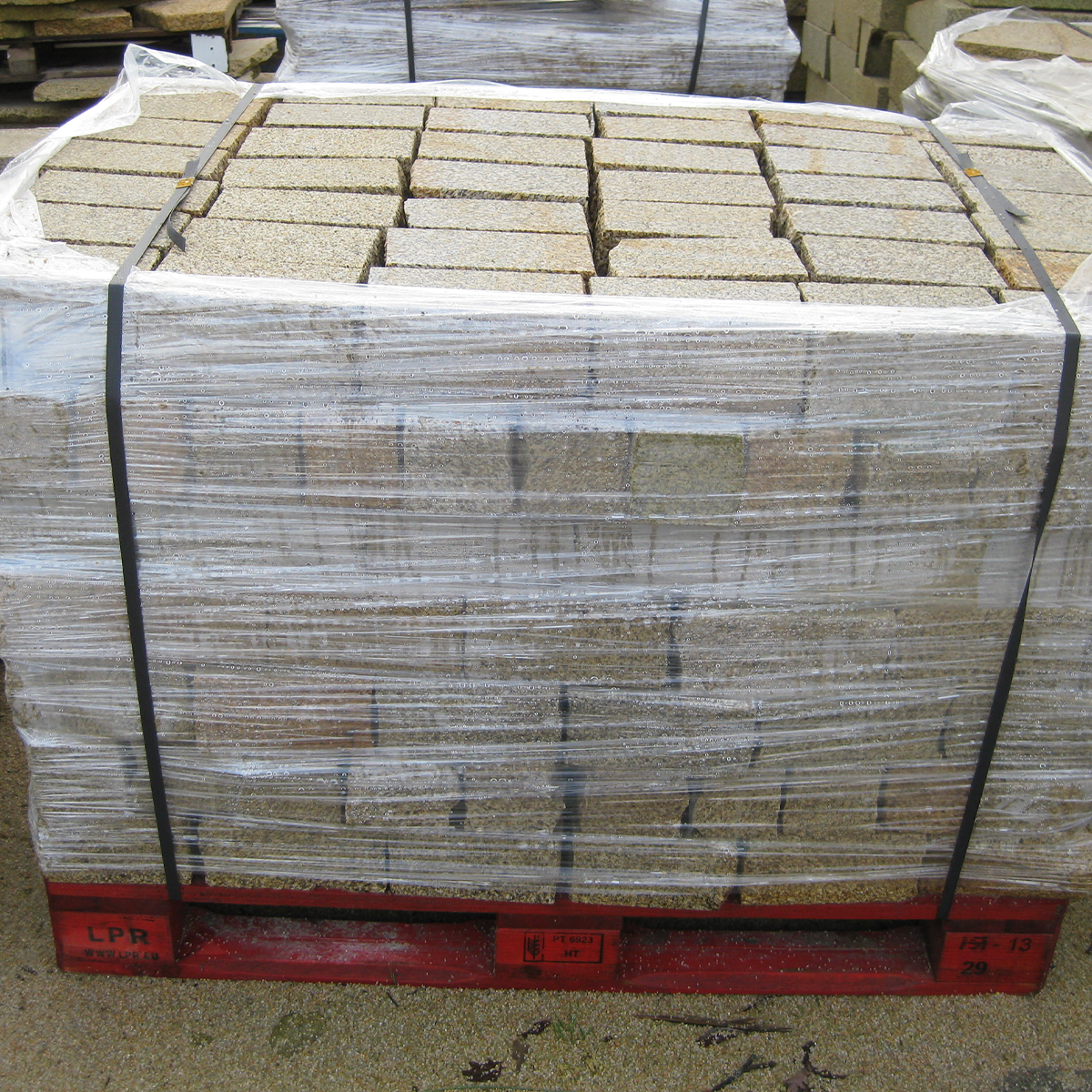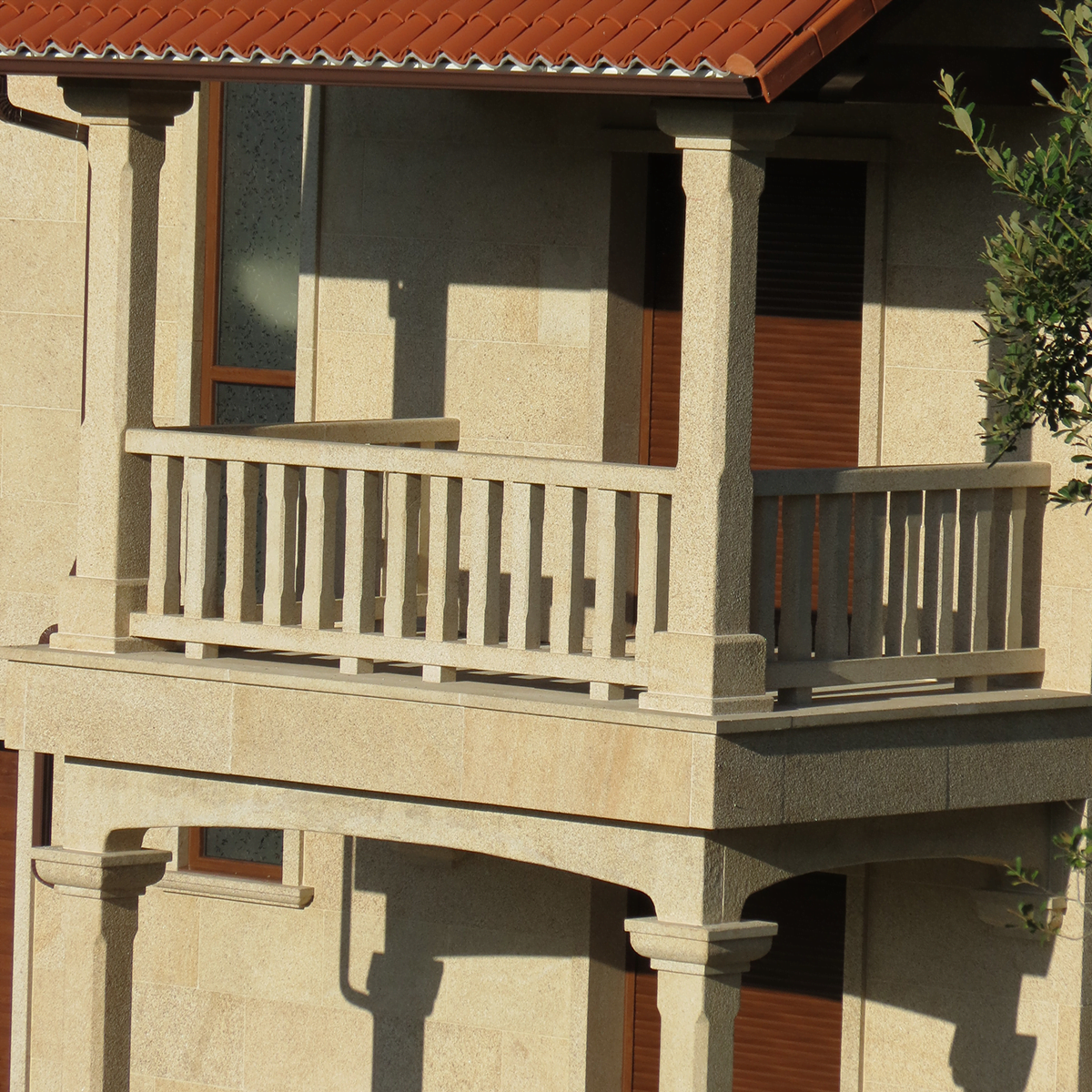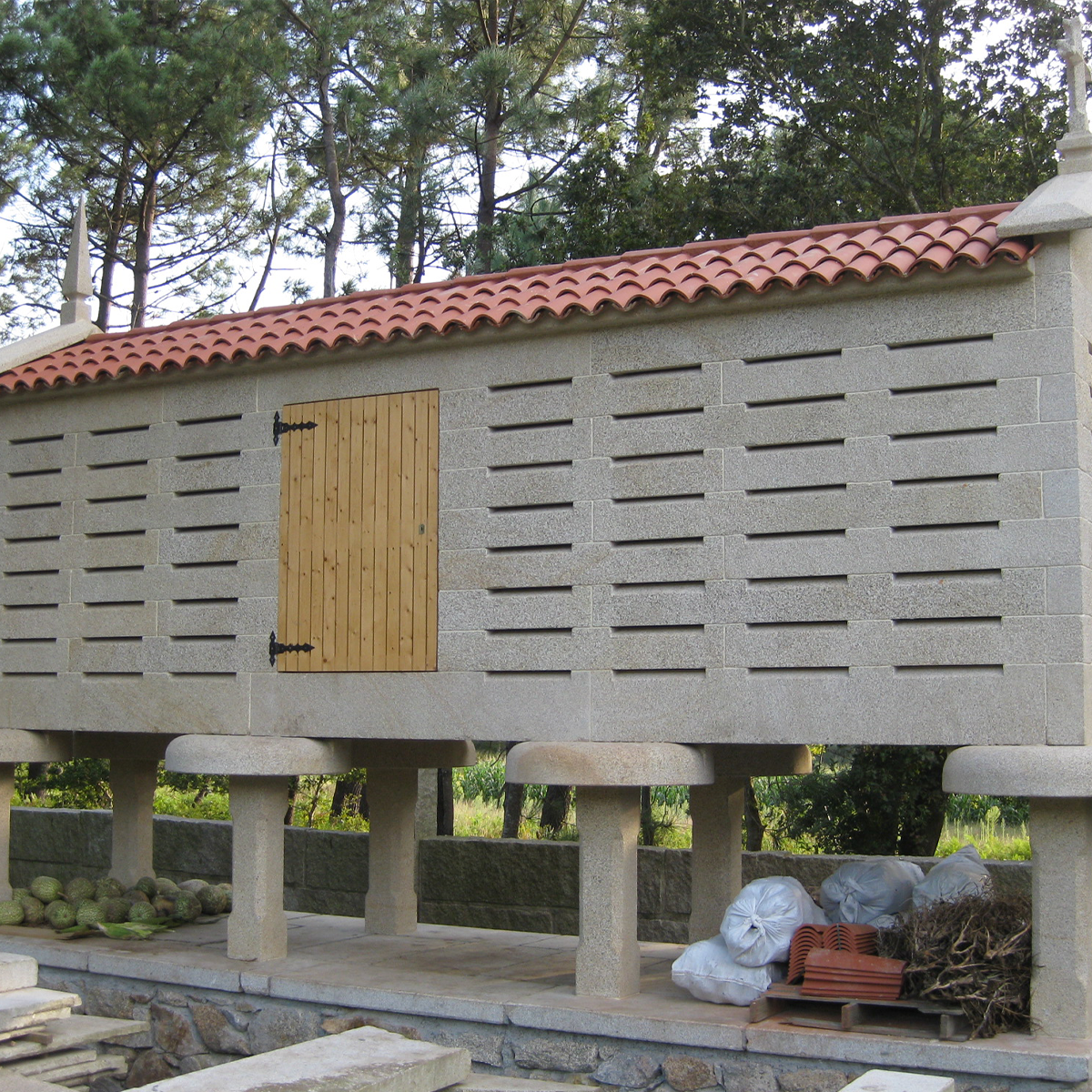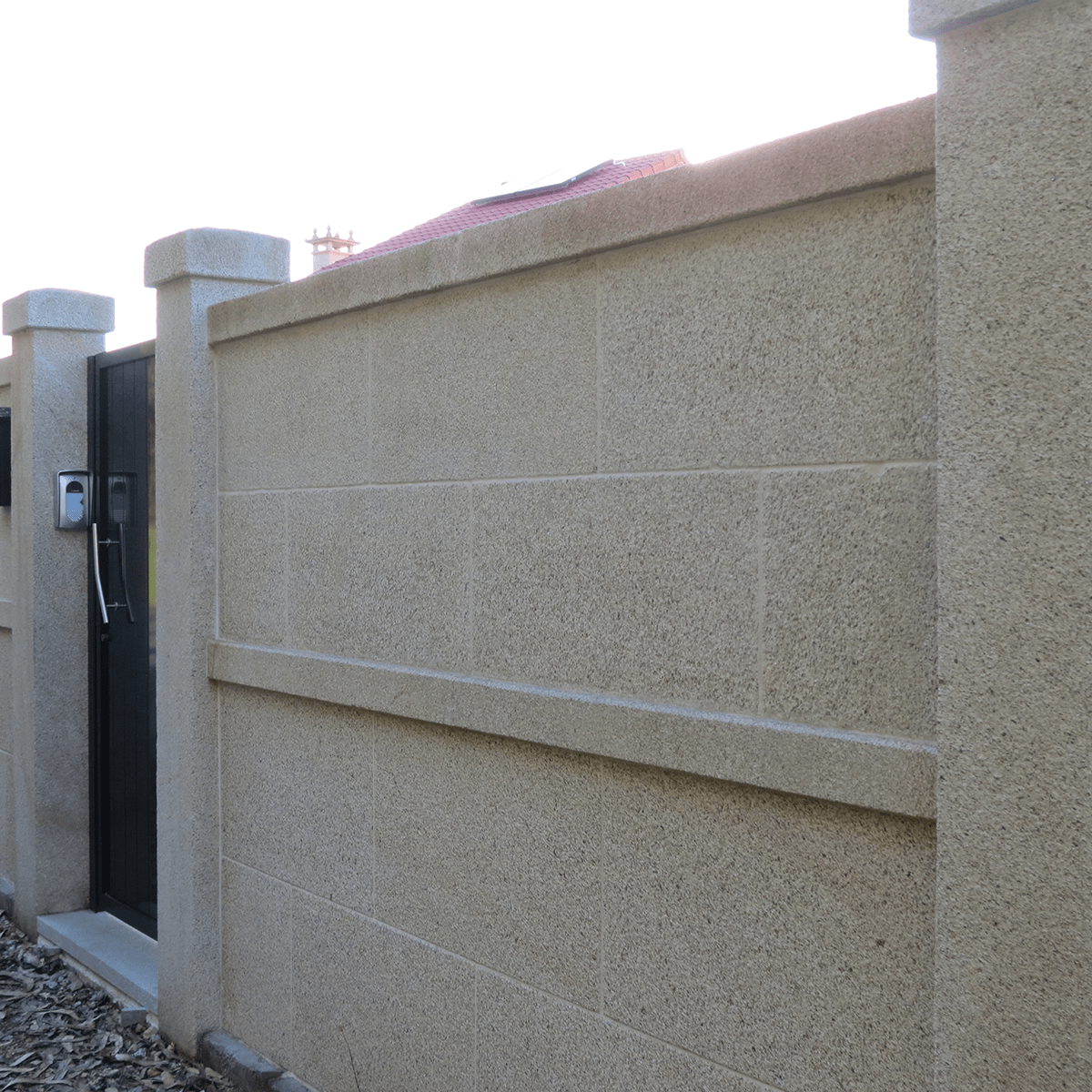 Suppliers of granite and natural stone in
Galicia
We make all kinds of products in natural stone extracted from our own quarries.